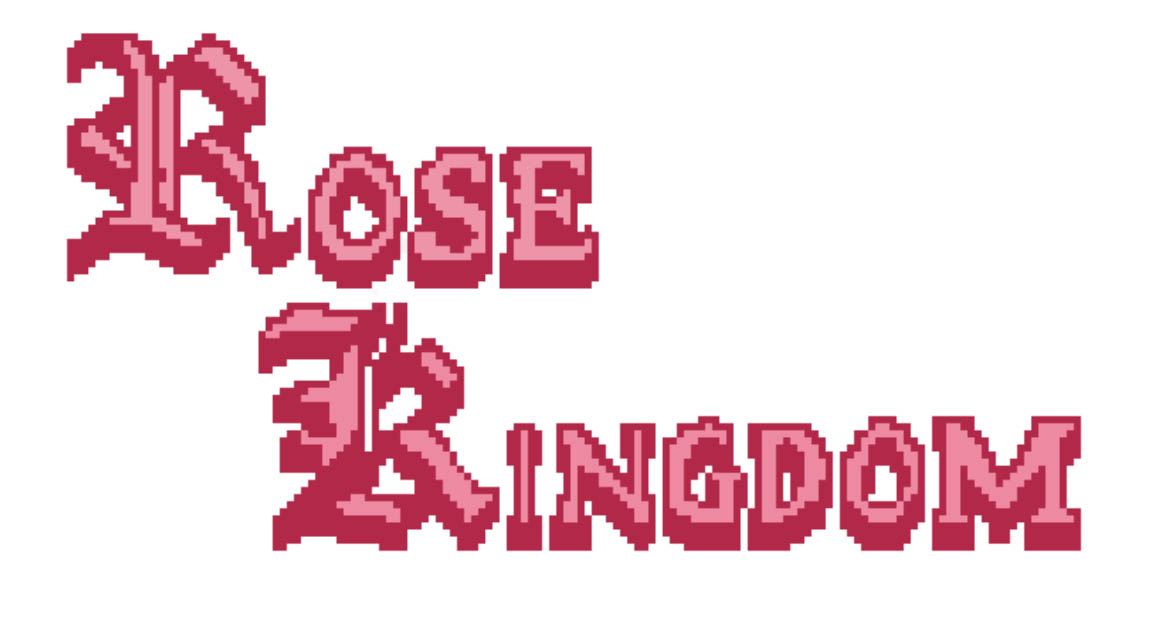 Rose Kingdom
Description
(This game is in its early stages and mainly acts as a concept/prototype. I am working on this game as you are reading this. Please enjoy this early, unfinished version)
Please read this description for controls and more...
'Rose Kingdom is under attack from a swarm of mind controlled bugs!'
Use the ancient weapon, bug spray, to eliminate the enemies and bring peace back to the kingdom in this fun and challenging shoot em' up.
Make sure to shoot the bugs with the correct bug spray. To change the color of your spray, simply fly in line with the corresponding colored column of light.
Shoot the wrong colour spray at a bug and they will get angry. You don't want that to happen. Trust me.
Watch out for the multi-colour bugs, shoot one of these with any colour and stand back!
You'll get the hang of it...
Controls
Arrow keys - Move
Space bar - Shoot
ESC - Quit the game ( download version only )
R - Restart level
M - Main menu
Rose Kingdom is in early developemnt, follow the game for future updates and news. Please leave me feed back and comments below the game, these really help me to focus and make sure I can make the best game for you all.